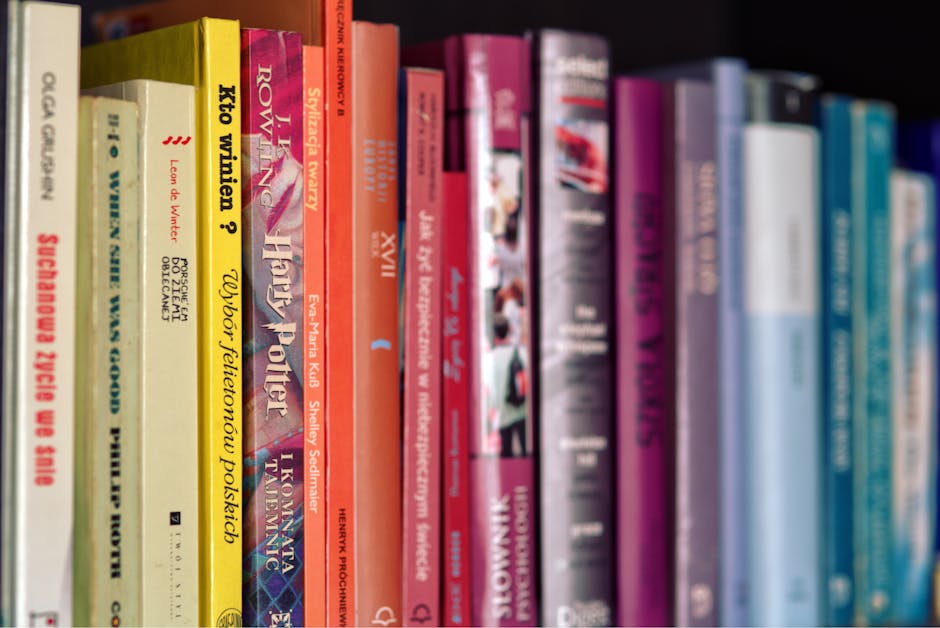 Hi! My name is BreAnn, the author behind Londiniumgirlbooks. Welcome and make yourself at home.
You may be wondering why I chose the name Londiniumgirlbooks, since it is a mouthful and somewhat unspecific. I love London, England. If you know me personally, that is no secret. I also love history and of course books. Londinium was what the Romans named the city of London. London, which is a city so full of history is also overflowing with literary heritage as well for the English speaking world.  So what better way than to incorporate all these loves into one name?
I read diversely, but I do have a favored few genres. They include, but are not limited to:
Historical Fiction
Fantasy
Sci-Fi
Young Adult
Non-Fiction Science
Memior
Non-Fiction Women's Studies
Biography
Travel Writing
Fiction
Further more, a few of my favorite authors include:
JK Rowling
Dodie Smith
Jessica Mitford
Philip Pullman
I believe these are the authors whose work, once read, became a part of my soul. Some titles of my favorites books are:
The Harry Potter series, JK Rowling
I Capture the Castle, Dodie Smith
Hons and Rebels, Jessica Mitford
His Dark Materials, Philip Pullman
The Book Thief, Markus Zusak
Sherlock Holmes stories, Arthur Conan Doyle
The New Moon with the Old, Dodie Smith
Atonement, Ian McEwan
Notes from a Small Island, Bill Bryson
Blackout/All Clear, Connie Willis
Code Name Verity, Elizabeth Wein
The Complete Persepolis, Marjane Satrapi
Cold Comfort Farm, Stella Gibbons
If you are an author with a book you would like me to review, please use the email button and drop me a line. I reserve the right to decline any works that I do not think fit the brand of this blog. I reserve the right to blog an honest review.
Welcome!